Almarai Improves Data Accuracy and Enables Faster Reporting With MetricStream Enterprise Risk and Business Continuity Management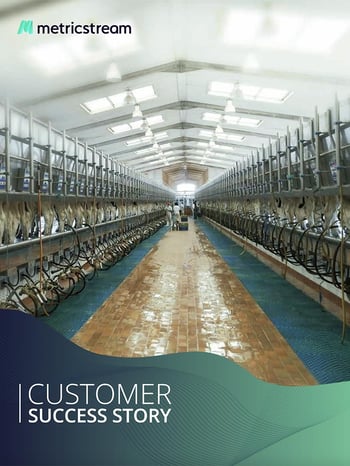 Almarai was struggling with its fragmented, siloed, and manual approach to managing risk and issues. Each business unit and division had its own approach to risk management with separate risk registers maintained in various spreadsheets. The risk teams spent more time updating the spreadsheets than analyzing the risks and their potential impact.
The Saudi multinational food and beverages conglomerate implemented MetricStream products to overcome these challenges. Download this eBook to learn how MetricStream helped Almarai benefit from automated and streamlined workflows and enhance speed and agility of risk mitigation, business continuity, and issue resolution processes.