Mastercard Continuously Monitors and Mitigates Vendor Risks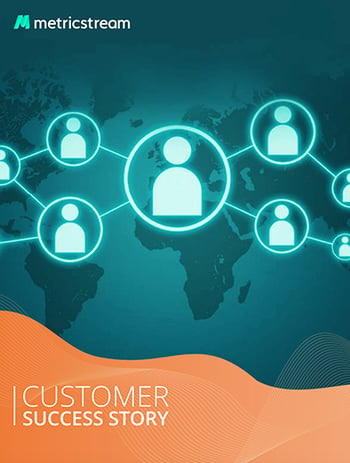 The growth of third-party vendors brought a growth of fourth-party to the Mastercard network ecosystem— introducing new risks around data security, fraud, compliance with Mastercard rules, and more. All these risks heightened Mastercard's own risk exposure, as Mastercard had no visibility into the risk controls in place for fourth parties.
In response, Mastercard developed third and fourth-party risk management programs to build a safer payments ecosystem. To support these efforts, the company chose MetricStream Third-Party Risk Management built on the MetricStream Integrated Risk Platform.
Download this case study to understand how MetricStream partnered with Mastercard to solve the following challenges:
Insufficient visibility into fourth-party risks and controls
Thousands of fourth parties entering the ecosystem, but no mechanisms in place to determine the associated risks
Lack of a system to register and monitor fourth parties